Energy Healing for Animals
In addition to communicating with animals I also participate in their healing by conveying healing energy to them. This can turn the corner for an animal that has health issues.
Reiki can heal illness and injury.
Reiki can heal anxiety and depression and even help with separation anxiety which affects many of our four-legged companions.
Reiki is very beneficial just prior to surgery and also with post operative care, greatly increasing the speed of healing.
Reiki is always non-invasive and I usually treat from a distance, thus reducing any emotional concerns of having a stranger's hands invading their space.
Reiki is very beneficial for preventative care and maintenance.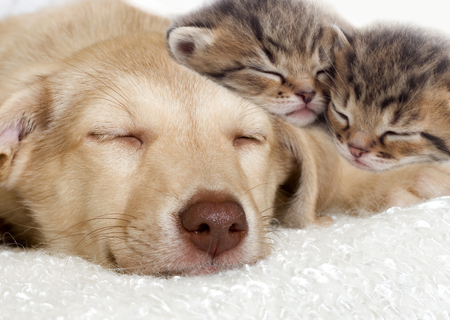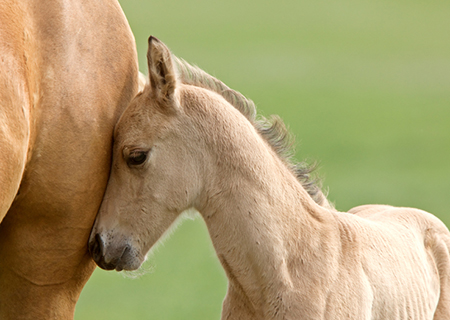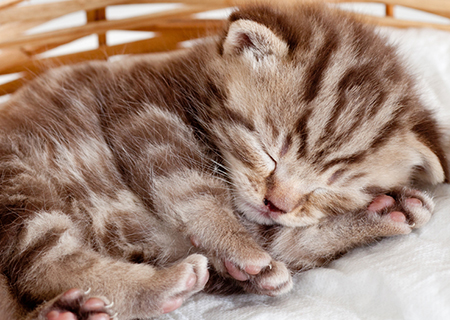 Animals are very receptive to receiving this gentle healing energy coming into their bodies and creating healing for them on physical, emotional and spiritual levels.
I can help you in person or from a distance by phone. Give me a call and let's discuss your needs. Barbara Brown 301-865-0507
All communication and holistic healing is not a replacement for veterinary care. If your animal is sick please see your veterinarian.