Communicating with Animals
Your animals depend on you. When there is a problem you are the one who decides what is right for you and your animal companion. It's comforting to have someone who can help you understand the situation, whether it's a behavior issue or a health problem.
I am an animal communicator and I function as a telepathic translator between you and your animals. Animals have a body, a personality, emotions and a soul. When you can communicate your feelings and they can communicate theirs, life becomes so much easier. The soul connection is accessed and life with your animals can make more sense.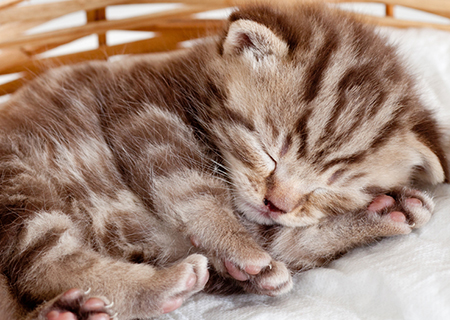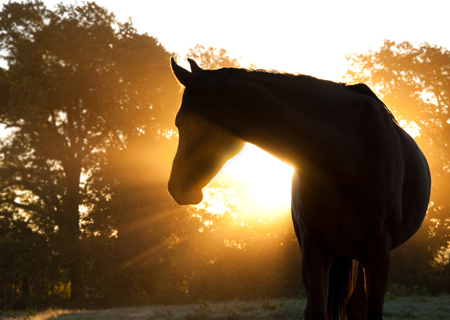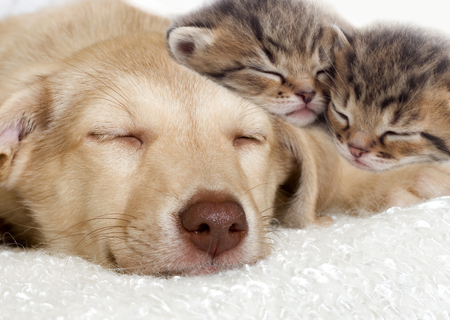 Your animals know what they are feeling and they can express it to me so I can pass it on to you. They can even tell you what they need for you to do in order to help them.
Even after an animal passes over it can make contact with you and tell you what he/she needs for you to know. It can be a great comfort and provide a great healing.
In addition to the communication I am also an energy healer conveying healing energy to your animals. This can turn the corner for an animal that has health issues.
I can help you in person or from a distance by phone. Give me a call and let's discuss your needs. Barbara Brown 301-865-0507
All communication and holistic healing is not a replacement for veterinary care. If your animal is sick please see your veterinarian.